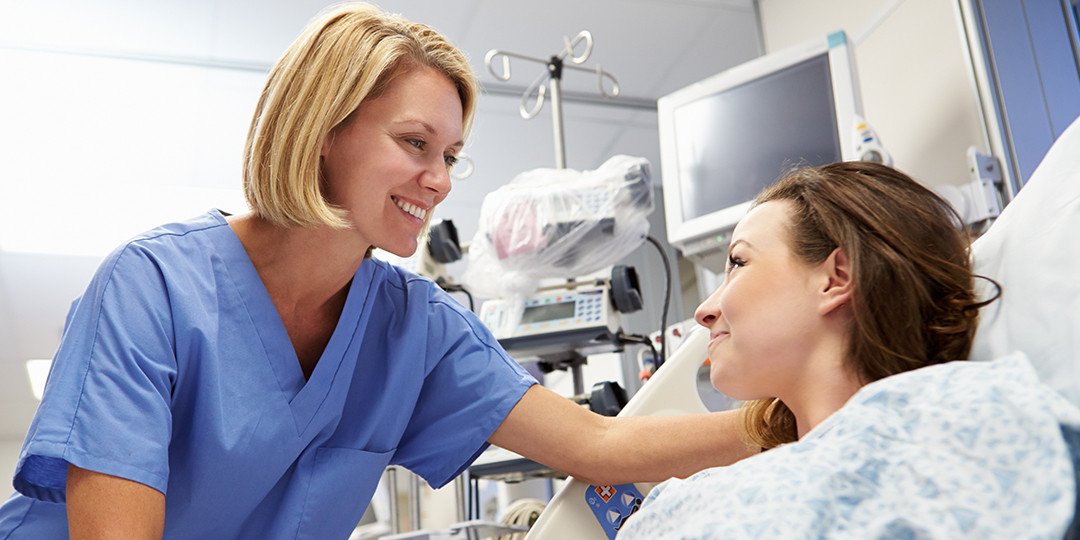 The Business of Healthcare
At Medical Practice Solutions, we are focused on the business of healthcare, so our clients can focus on taking care of their patients.
Schedule a free comprehensive analysis of your business operation to determine if MPS can help improve your practice. Contact us at 601.944.1717 or info@msbilling.com.
If you have a bill from MAE Physicians Surgery Center, MS Pathology Associates, or 

Baptist After Hours Pediatric Clinic

 use the first payment option.
All other patients, your online payment system has been temporarily suspended due to upgrades/maintenance and will be restored shortly.